Human resources management
The Firm helps employers to manage individual issues at any stage of the employment contract, from hiring to termination of the contract to disciplinary sanction procedures, and has developed expertise in the management of protected employees or situations of unfitness for work, work-related accidents / occupational diseases. Permanent contracts, temporary contracts, the firm drafts all necessary contracts and assists employers in putting in place termination procedures.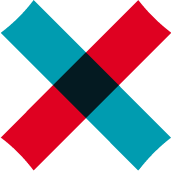 Restructuring with or without collective redundancies
More ad hoc operations, particularly in the event of organisational changes or business transfers, with or without redundancies and the implementation of an employment protection plan, may also be supported by the Firm. With regard to collective redundancies, we support our clients from the beginning to the end of the procedure by helping them to prepare the necessary documents but also the internal and external communication strategy, anticipate difficulties with staff representatives or experts, and help them to quantify the costs of the procedures implemented.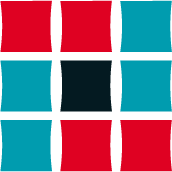 Collective bargaining and management of employee representatives
The Firm assists its clients in all collective matters: drafting of documents (rules of procedure, charters, collective agreements), employee savings and remuneration policies, supplementary health insurance and personal protection schemes, management of paid holidays, teleworking and related benefits, alert procedures, relations with staff representative institutions (staff representative elections, UES (economic and social unit), etc.).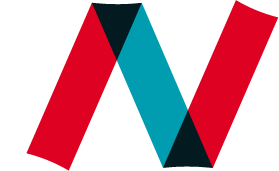 Remuneration policy and employee savings
The Firm assists employers in implementing remuneration policies that are best suited to their structure. Variable remuneration/ commission, bonuses on targets, incentive or profit-sharing, bonus or retention bonus, long-term incentive programmes, benefits in kind, etc. We can help you set up all remuneration policies and anticipate difficulties, prepare the most suitable objectives, integrate the social security and tax regimes attached to each system. The Firm works with long-standing partners and is also able to answer questions relating to company law in terms of employee share ownership (particularly in terms of free share awards, stock options, BSPCE (share warrants for entrepreneurs), etc.).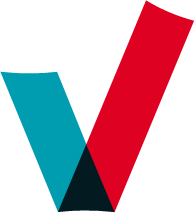 Executives - Business Leaders
Executives and company managers use the services of the Firm for negotiating their hiring or departure, the analysis of their contractual situation (combining an employment contract/corporate office) or for choosing their status according to the form of company envisaged. Our expert advice is essential in order to be well informed, at the beginning of a contract or during the negotiation of a settlement, of the impact of a situation on the rights to unemployment benefits for example.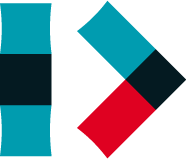 Health and safety, hygiene and working conditions
The firm assists its clients in all matters relating to the health, safety and working conditions of their employees. Up to date with all the reforms in the field of occupational health, the members of our team help employers to define the actions to be taken in case of problematic files and to determine the priorities in the field of occupational health. Risk assessment document ("DUERP"), medical monitoring of employees, management of occupational health and safety cases, or by setting up risk prevention systems (for example, saliva tests), the firm's lawyers anticipate litigation, help estimate risks and direct their clients, if necessary, to trusted partners.