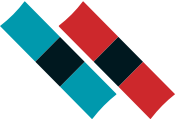 Employment law
Our team assists employers in all of their HR issues. Restructuring and protected employees are part of our expertise.

Social security law
Our team can help you with all subjects, from URSSAF adjustment to work-related accidents / occupational diseases, or the financial solidarity of principals.

Litigation
Our lawyers are trained in litigation and proceedings before all the labour courts (industrial tribunal, court of justice, administrative court and court of appeal).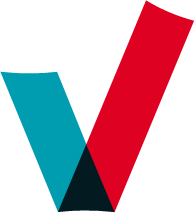 Training
Our team provides training for HR directors, HR managers and business leaders on all current topics and the technicalities of employment law.