Training - Whistleblowers regulations and issues in employment law
Following the publication of the new system introduced by the Waserman Act and its implementing decree, we suggest that you review the regulations in force.
What is the scope? Which procedure applies? What obligations are imposed on employers? What is the latest news on this topic?
Our team supports you in setting up or updating your documentation and anticipating the questions you may have.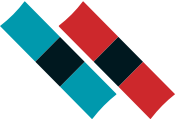 Know the rules applicable to the company's whistleblower system
Anticipate the drafting of the necessary documents
Understand the rights and obligations of whistleblowers and the company

Whether you are a business manager, human resources manager or a jurist within a company, this training may be right for you.

1) Introduction
2) Scope of application and main principles
3) Protection for the whistleblower
4) The reporting procedure
5) In practice: implementation within companies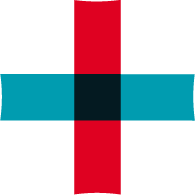 On site, the company's documentation can be analysed upstream so that we can give you advice on improving your internal practices.