Training - Remote working
With the lockdown imposed by the Government during the first wave of Covid-19, remote working became, overnight, the only possible way to run a company while limiting travel and interactions in the workplace.
The end of the lockdown and the return to the office were supposed to put an end to this imposed remote working.
However, many employees and companies had an interest in maintaining this method of work organisation and wanted to continue with hybrid working, combining days of remote working and days of working on site.
This method of organising work cannot be done just any old way. Rules must be respected in order for this to work in practice and comply with the applicable regulations.
Our teams can help you to understand the main rules applicable to remote working, whether during its implementation or during its operation, and can inform you of the latest case law on this subject.
Find our remote working fact sheet
here
.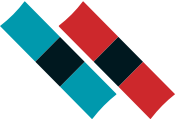 Define the legal framework for remote working and determine the rights and obligations of each person.
Implement remote working: know the main points to watch out for and anticipate
Know the latest court decisions on remote working and anticipate risks in the company

Whether you are a business manager, human resources manager or a jurist within a company, this training may be right for you.

Procedures for implementing remote working: legal framework and case law.
Obligations of the employer and the employee: methods of information, payment of expenses, adaptation of the place of work, etc.
Remote working in practice: impact on working time and employee health.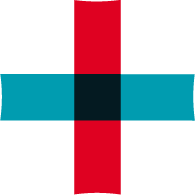 In-company, all training will be adapted to your needs and your collective agreement. An analysis of internal issues and/or points to look out for may also be anticipated according to the applicable documents.
You can also benefit, on request, from the templates we offer our clients.