Training - International mobility
At the border between employment law and social welfare law, the international mobility of employees is a recurring issue for some companies.
The employer must manage this situation as well as possible and put in place the procedures necessary for the proper functioning of HR monitoring.
Our team can support you in understanding the main mobility measures.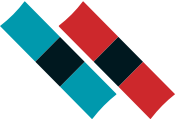 Master the legal framework of expatriation and secondment.
Draw up the necessary documentation.
Anticipate the questions to be asked before implementing secondment or expatriation.
Understand the applicable rules on social welfare.

Whether you are a business manager, human resources manager or a jurist within a company, this training may be right for you.

1) Introduction (issues and outline of the schemes)
2) Secondment abroad
3) Expatriation
4) Transnational or international secondment
5) Special cases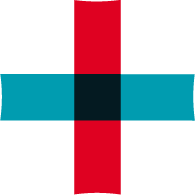 On site, the company's practices can be analysed upstream so that we can give you practical advice.