Training - Employment contracts and contractual clauses
Permanent contract, fixed-term contract, temporary contract, apprenticeship contract… French labour law assembles a number of contractual models requiring compliance with specific rules.
Knowing them well makes it possible to choose the contract adapted to your needs and to limit the risks of dispute.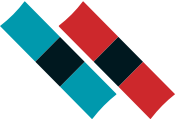 Find out about the different employment contracts.
Anticipate the needs of the company to provide clauses adapted to the functions of the employees hired
Know the latest case law applicable to limit the risks of disputes and to identify industrial action risks

Whether you are a business manager, human resources manager or a jurist within a company, this training may be right for you.

1) Introduction
2) The various employment contracts (permanent, fixed-term, temporary, etc.)
3) The main clauses of employment contracts
4) The procedure to amend employment contracts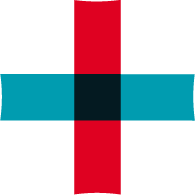 On site, the company's documentation can be analysed upstream so that we can give you advice on improving your internal practices.
It is also possible to adapt the training according to your collective agreement/applicable texts.