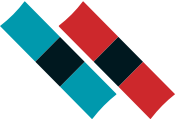 Take stock of all the topics that have made employment law news over the past year.
Measure the practical impact of the latest legislative reforms and the case law of the Court of Cassation.

Whether you are a business manager, human resources manager or a jurist within a company, this training may be right for you.

Example of the topics most often covered during these training courses
1) Hiring and employment contract
2) Working time
3) Remuneration
4) Termination of the employment contract
5) Health and quality of life at work
6) Employee representative bodies(s) and collective bargaining
7) Litigation issues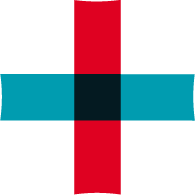 On-site, any training relating to current employment law will be adapted to your needs and your collective agreement.